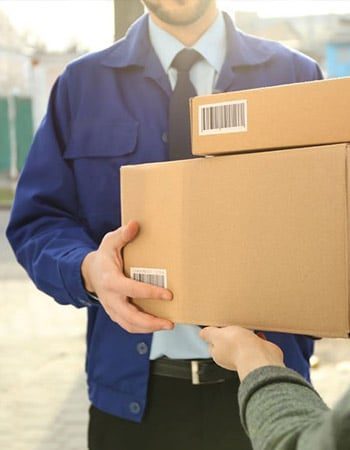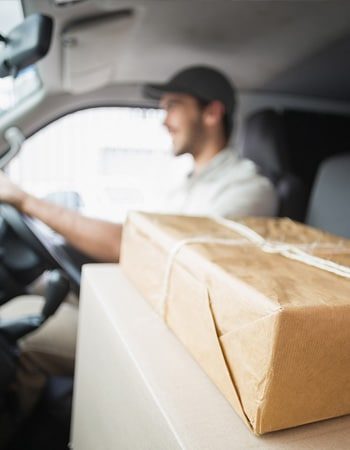 Dear Valued Customer,
Thank you for choosing Papillon Jewelry to enhance your style with jewelry from our exquisite garden.Rest assured that we prioritize your satisfaction and convenience throughout the entire process.
After placing your order, one of our dedicated sales representatives will promptly get in touch with you to confirm the delivery location and date. We strive to make the delivery process as efficient as possible, with most orders reaching your doorstep within 1-3 working days. Our commitment to quality service ensures that your shopping experience with us is nothing short of delightful.
Should you have any questions or require further assistance, please don't hesitate to reach out to us. Weare here to make your journey with Papillon Jewelry a memorable and enjoyable one.