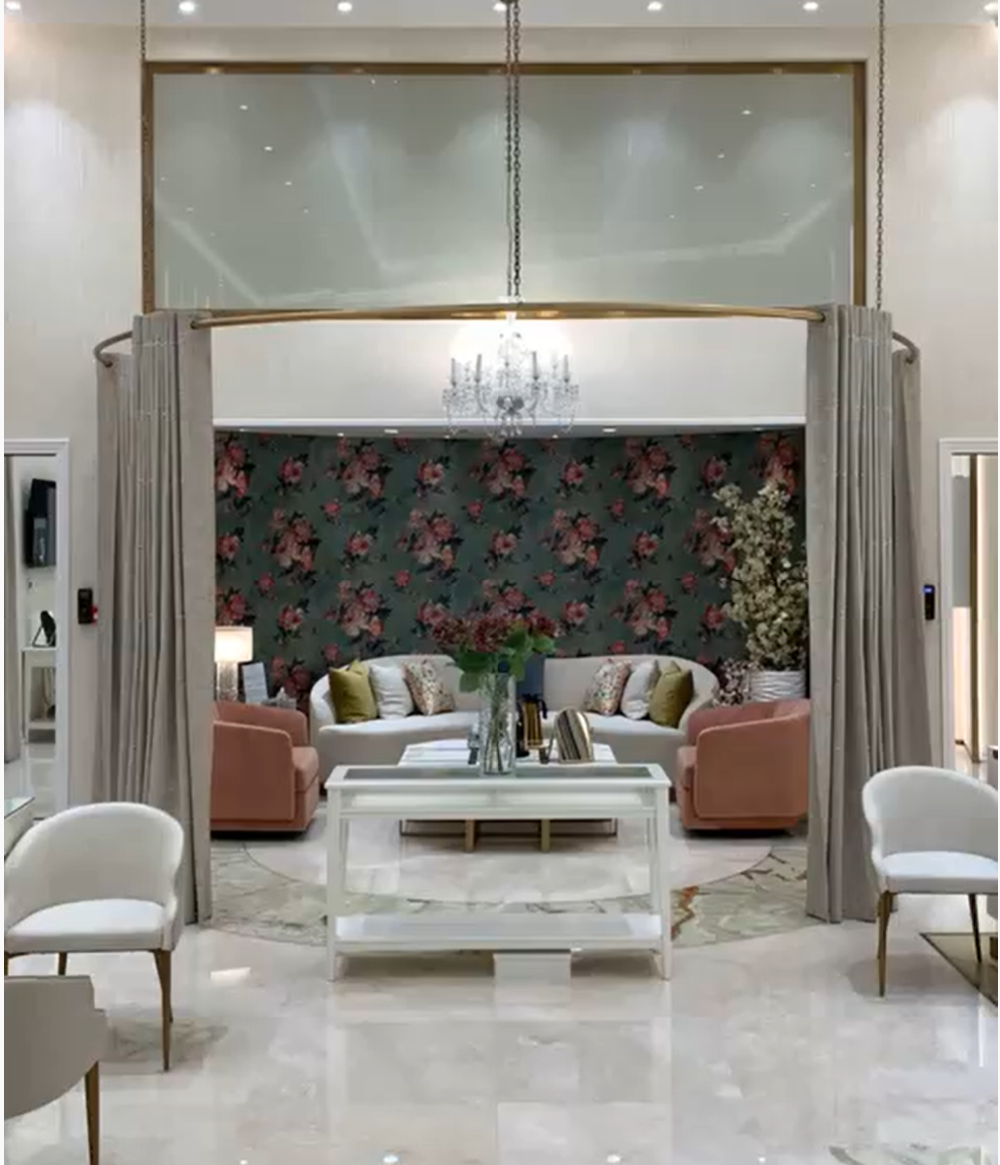 SEEMINGLY ELEGANT DESIGN
The Garden of Papillon
An enchanting journey that starts as soon as the butterfly enters this luxurious garden of gold and precious stones.
Founded in Doha in 2011, Papillon continues to guarantee refinement, originality, and exclusivity in fine jewelry and high-end design.
Our mission is to ensure that each client, delighted with their selection, continues to trust us in understanding their unique taste.
Learn more about our history, news and events.
A SUCCESS STORY
Our International Standards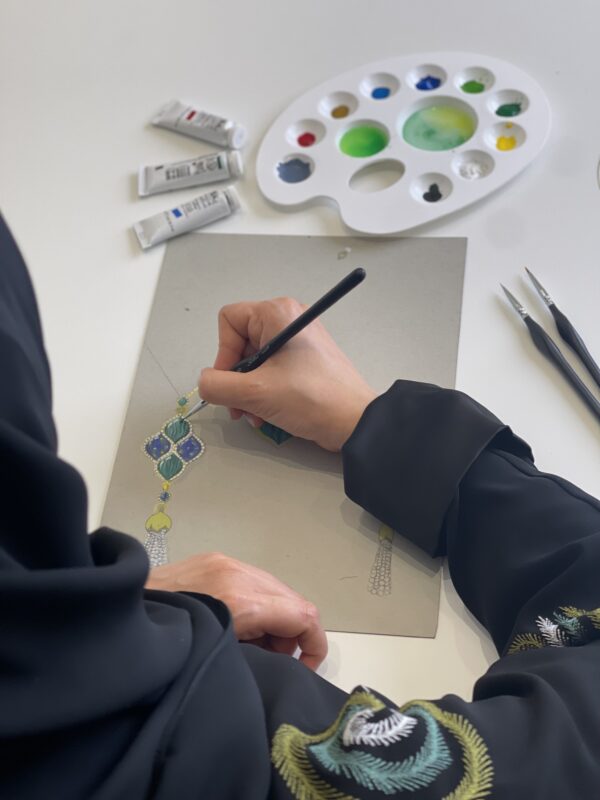 Qualified in diamond grading and is one of only five individuals in Qatar to have earned this accolade.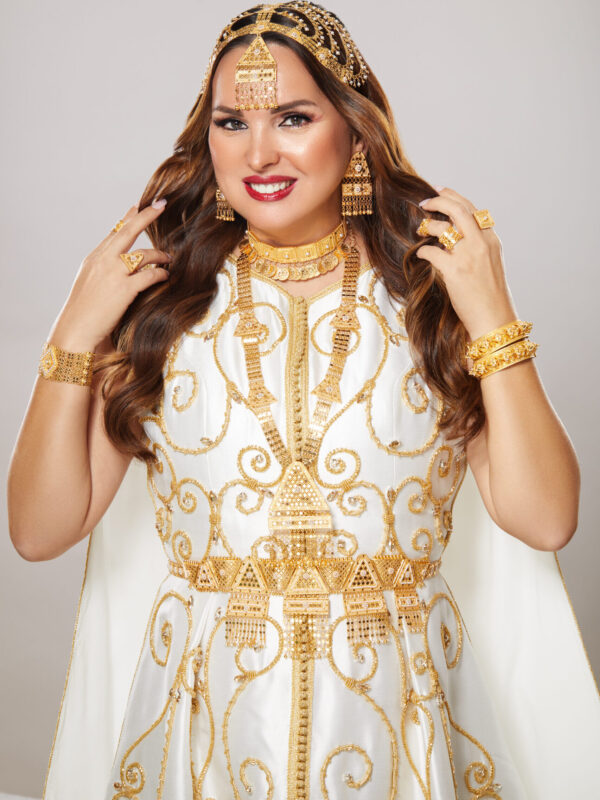 Image, etiquette, and protocol consultant with more than 17 years of experience and more than 7 years representing Papillon.
SOCIAL RESPONSIBILITY
Our global certifications
SOCIAL RESPONSIBILITY
Our global certifications
find My papillon

We look forward to welcoming you to the extraordinary world of Papillon, where our legacy meets yours