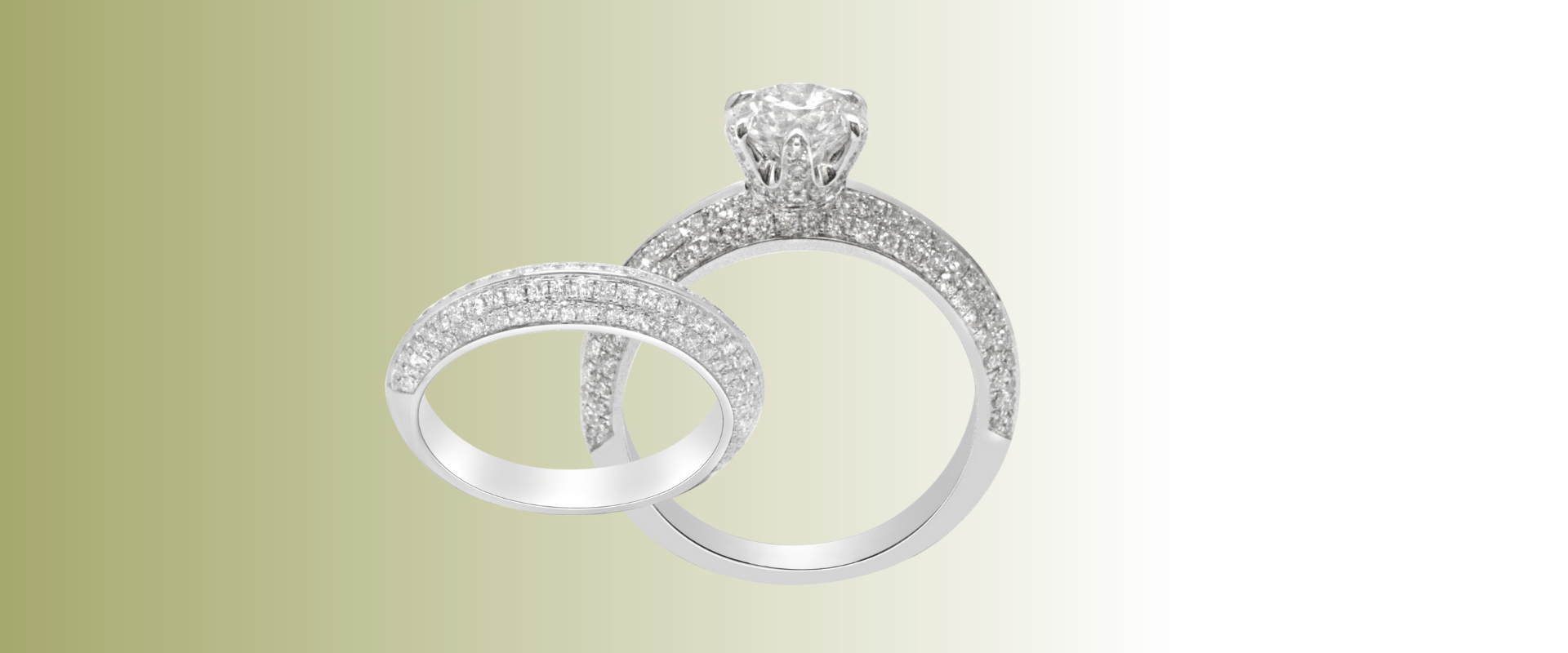 Say yes! Is the most beautiful word any woman would love to say to her beloved husband who just proposed. Each piece of our solitaire is designed to express love and happily ever ending love story. There are different solitaires designs that we made especially for the bride to be to remind her of her love and commitments to her soul mate. Whether; you are looking for round, cushion or heart shape of diamonds. We can always fulfil your wish with the most beautiful solitaire you have ever whished for.
Solitaire Collection Entire Collection
visit Solitaire Collection complete products page, add to your favourites or order online now.