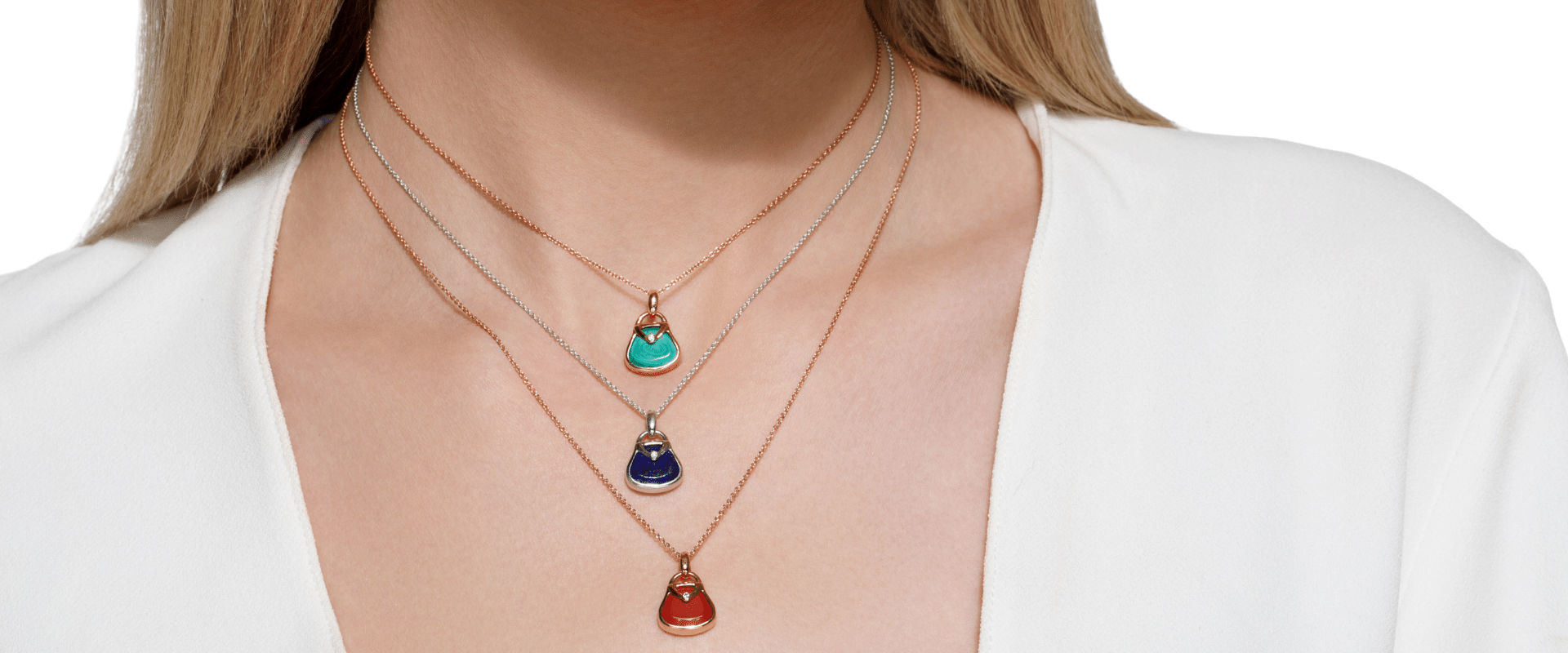 Inspired by the delicacy of the colorful flowers that grow in the garden. The enchanting image of the butterfly dancing gracefully from one flower to another to express her freedom and joy inspired us to create this dazzling collection. These fun, and eye-catching pieces are created from a palette of purples, pinks and greens, as these are the colors to which butterflies are most attracted. Semi-precious stones, such as amethysts, citrines and peridots are selected to represent a perfect harmony between the butterfly's love of life and the beauty and variety of flowers. This trendy, easy-to-wear collection makes an ideal gift for friends and family of all ages, and above all when you want to treat yourself to a gift which expresses your own joyful butterfly spirit!
Secret Garden Entire Collection
visit secret garden complete products page, add to your favourites or order online now.