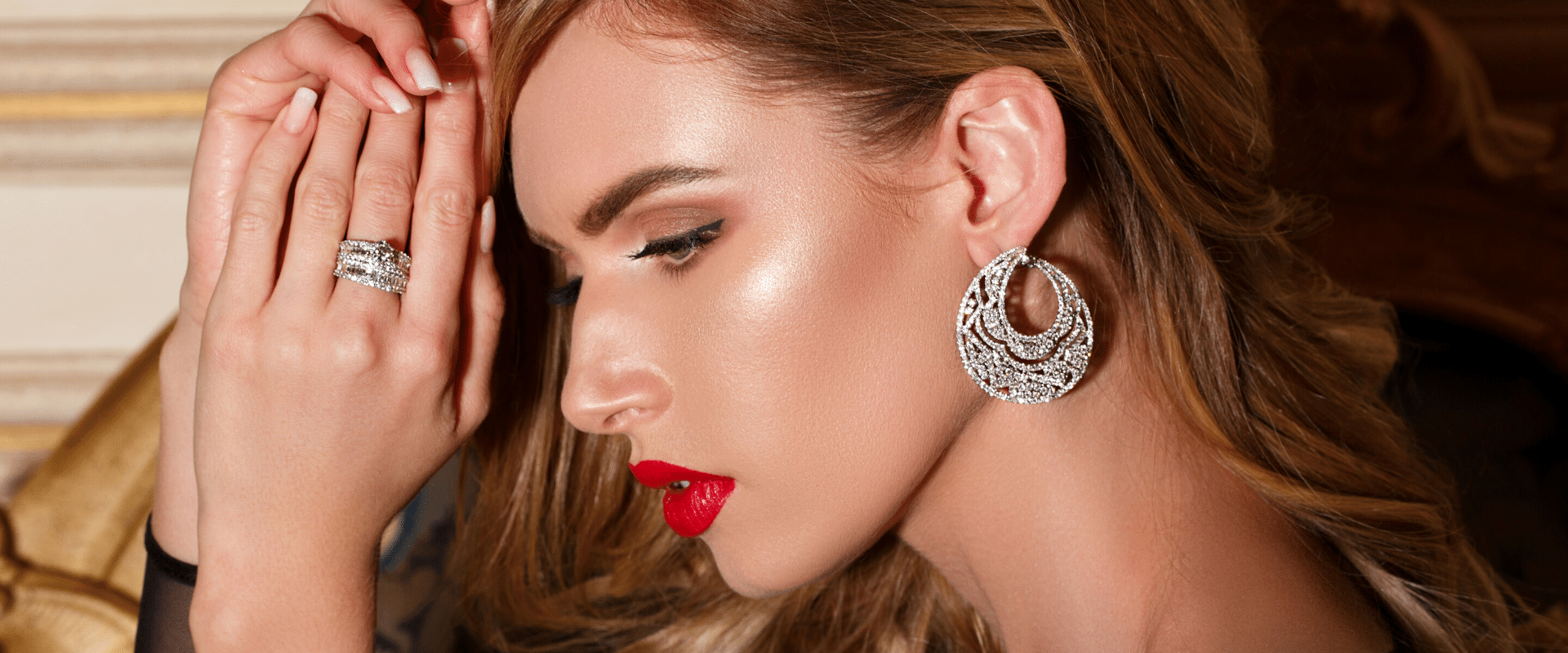 Born in the heart of India, inspired by the Maharajas and the classic designs that were first created for the greatest royal families in Europe, the stunning Royal Collection pieces are ideal for special occasions such as engagement parties or wedding events. Precious rubies, sapphires, emeralds and pearls form the centerpiece of the designs, which are surrounded by sparkling, high-quality diamonds of different cuts, arranged in a classic, sophisticated setting. These unique pieces are created exclusively by Papillon to reflect our clients' expectations and taste. By maintaining the high quality of the precious stones in terms of clarity and color, and using certified GIA and HRD diamonds, (which can be selected to meet a client's specific requirements), we ensure that these sumptuous pieces will become timeless heirlooms. This is a collection our clients tell us they will cherish and wear with pride for years to come.
Royal Entire Collection
visit Royal complete products page, add to your favourites or order online now.