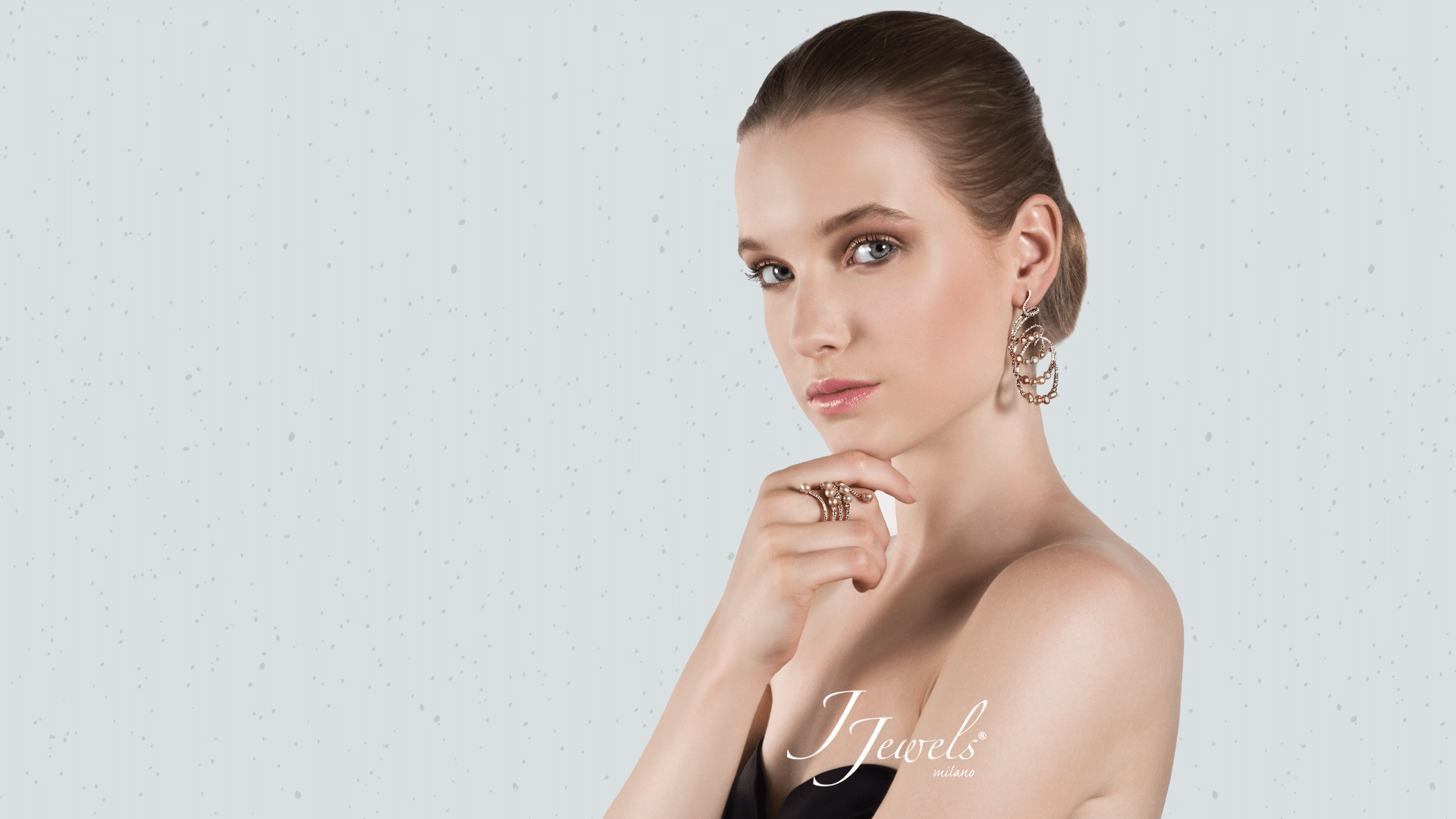 JJewels Milano is a young and dynamic brand, where Italian artisanship and elegance are combined to create jewelry collections of the highest quality, for an exclusive client base. JJewels Milano´s refined designs will enchant even the most demanding Papillon clients, women who appreciate the rare fusion between sophistication and creativity. The collections draw inspiration from classic lines and shapes, revisited in a contemporary style, with a timeless signature which will outlast fleeting trends.
J Jewels Milano Collection
visit JJewels Milano complete products page, add to your favourites or order online now.