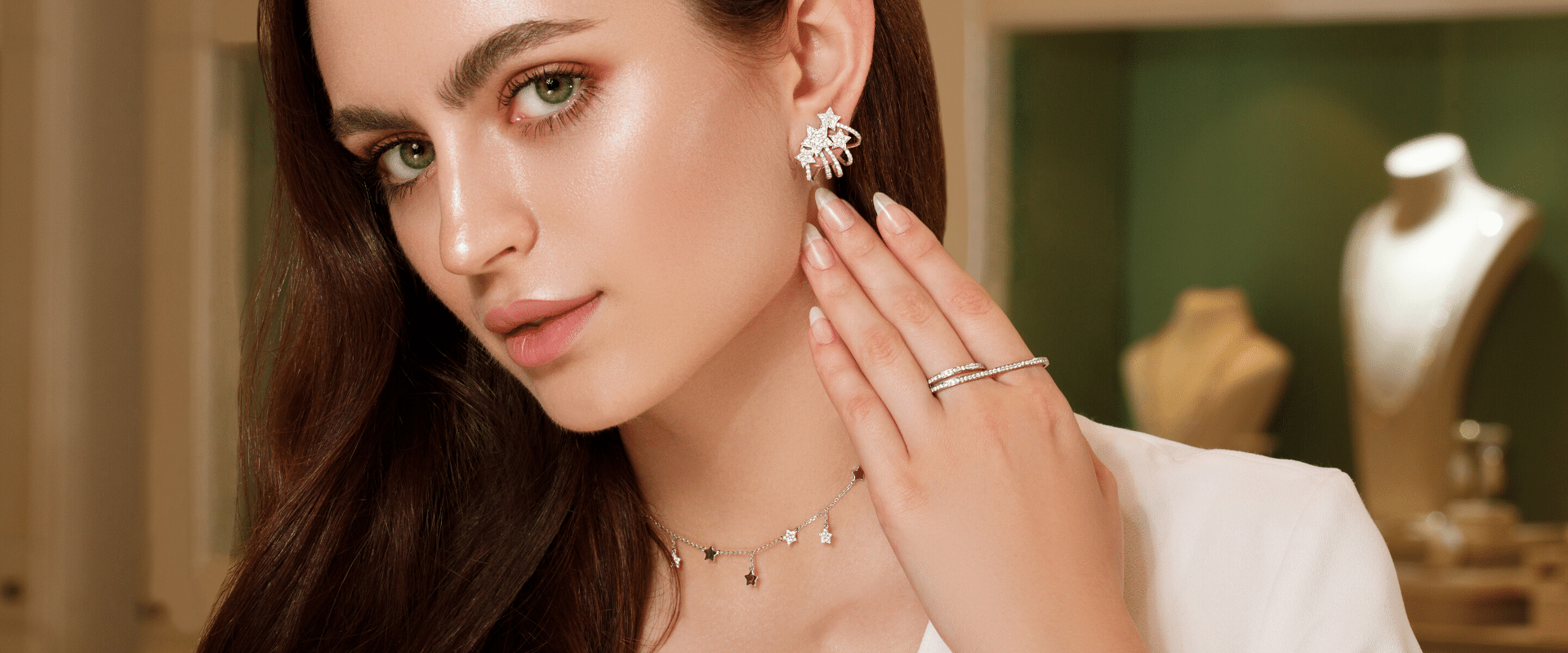 Elegant Everyday
 collection
Our most stylish clients insist that, no matter what the time of day, or the occasion, their look is always chic and eye-catching. Elegant Everyday, one of our most successful collections, is our response. As the name suggests, this collection is ideal for the woman who wants to look elegant all day long: at work, lunching with friends, or just taking a relaxing stroll round a mall or gallery. Able to move effortlessly from day to evening: special events, restaurants, or family gatherings.
Due to their contemporary design and informal style, Elegant Everyday pieces are fun and easy to wear. Straight shapes in white, yellow and pink gold are combined with diamonds. As these are lighter pieces, they are ideal for combining: the different shapes and styles of chokers, pendants and chains can be worn mixed together to create different looks for every occasion.
Elegant Everyday Entire Collection
visit Elegant Everyday complete products page, add to your favourites or order online now.