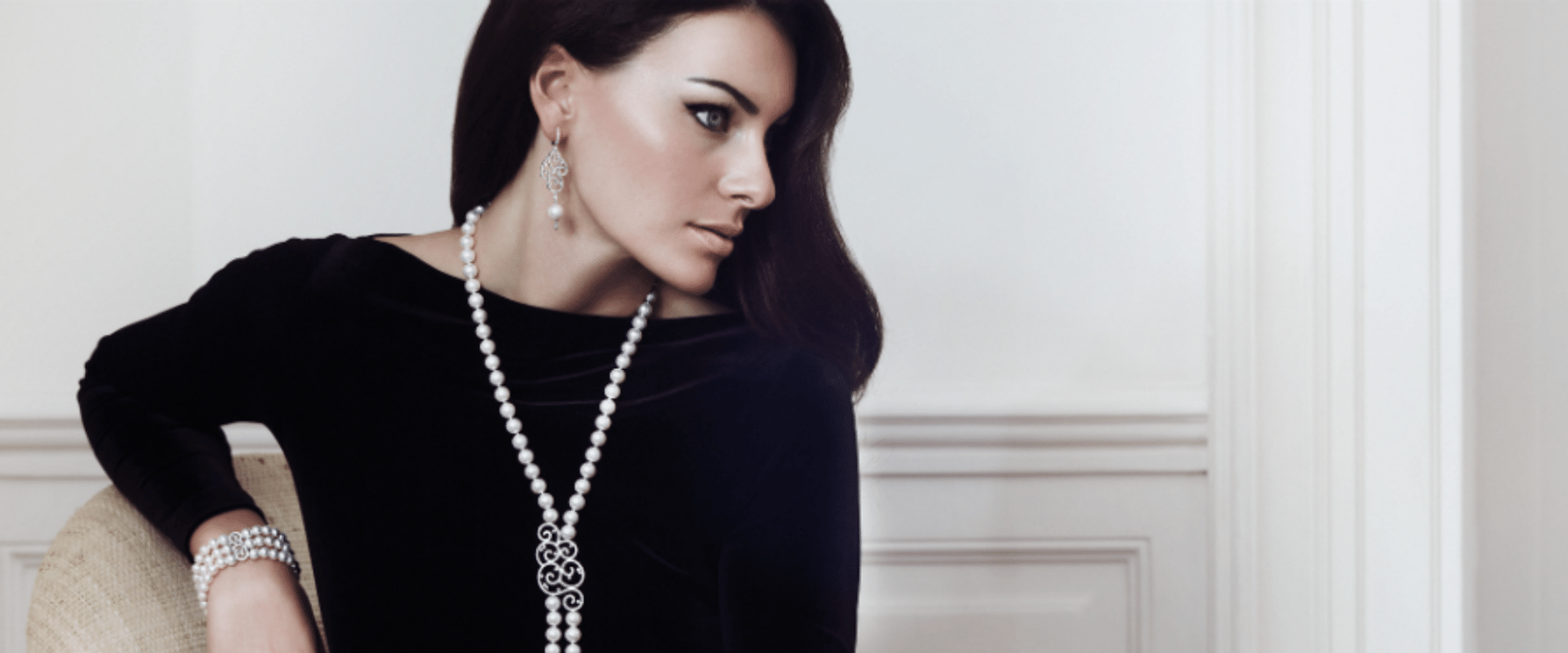 Our partners Coscia Gioiell share our philosophy of luxury, the highest standards in terms of craftsmanship and quality of materials. Coscia Gioielli expertly combines high-quality pearls, generations of expertise, and a touch of glamour to produce elegant and timeless jewelry collections.
These pearls, available in the Gulf region exclusively via Papillon, are a sophisticated tribute to feminine beauty, and to all the women and their natural charm which inspires their creation.
Coscia Pearls Entire Collection
visit Coscia Gioielli Pearls complete products page, add to your favourites or order online now.