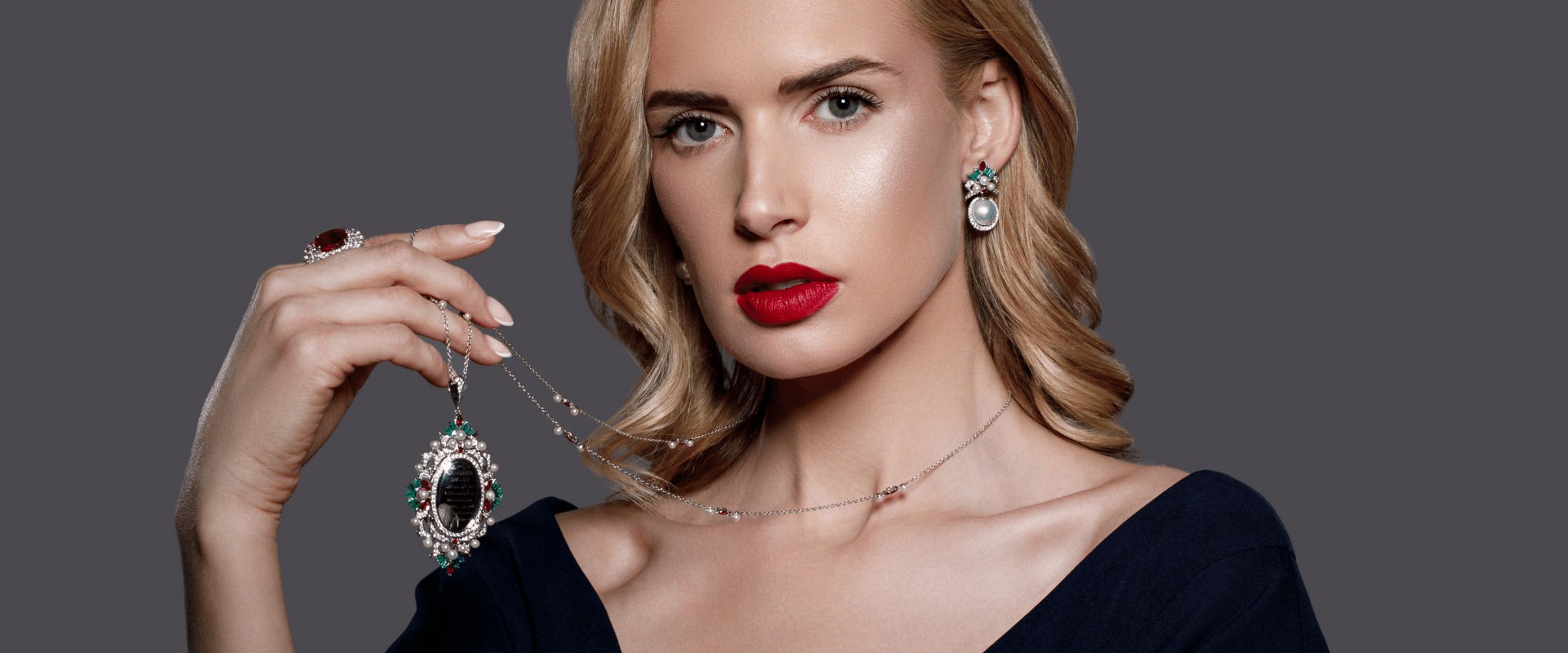 Burwaz, as re-imagined by Noora Al-Ansari, pays tribute to the fashions of Qatari women of the 1970s and 1980s, while incorporating Papillon's unmistakably contemporary stylistic touches. Italian Baroque mirrors were the inspiration behind the ornate frame of gold, which is decorated with diamonds, pearls, and other precious and semi-precious stones. Inside the frame, we engrave Ayat Al Kursai verses from the Quran onto a gold mirror-plate finish. Fascinating and timeless pieces which make superb gifts.
Burwaz Entire Collection
visit Burwaz complete products page, add to your favourites or order online now.